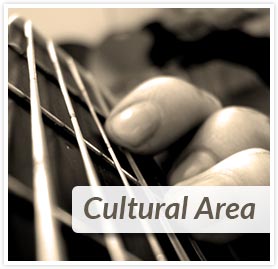 Cultural Field
The Instituto Diálogo Eurobrasil – IDEB (EuroBrasil Dialogue Institute) it's an organisation that supports, coordinates, promotes and follows cultural projects in order to help develop Brazil by promoting artistic manifestation such as music, art, performing art, and many other. Thereby, if you have a project in this area or if your business or institution would like to promote their brand through the support and association to our projects, talk to us so we can establish a successful partnership.
Olympic Colors
The Instituto Diálogo Euro Brasil (Euro Brazil Dialogue Institute), as a major developer of culture, has the honor to support and encourage the work of the painter Marie Helene Caroline Mercier.
The artist's exhibition of her latest series entitled "Olympic Colors" will begin on 9th august 2016.
IDEB invites everyone to know the beautiful work of this fascinating artist.
"Let's take care of our children"
In 2014, the IDEB continued it's active work within cultural and social areas, supporting Santa Marta Project. This partnership, that began in 2008, benefits daily 500 children of Santa Marta's community, in Botafogo, Rio de Janeiro, and indirectly, another 2.000 people.
2005 – Brazil's year in France
In 2005's politic and cultural context, the Instituto Diálogo EuroBrasil (EuroBrasil Dialogue Institute) was participating in the "Brazil's Year in France" in an innovative way, enabling brazilian organist Domitila Ballestros tour to happen. Her tour was praised by the international media, in particular by the french news paper Ouest France, the one with biggest circulation in that country. They're review of Domitila's tour mentioned that it has contributed for a deeper perception of brazilian women. One of her concerts happened in Rennes – Brittany's capital, where she presented songs of brazilian and french composers as part of the "Semaine Internationale de Femmes", organised by that city. This way, we can say that this event helped launch a permanent dialogue between brazilian and french women.
Zeca Pagodinho's music school
In April 2005, the Institute visited Zeca Pagodinho's music school and offered a partnership to help that entity – which does an important and very valuable work among it's community.