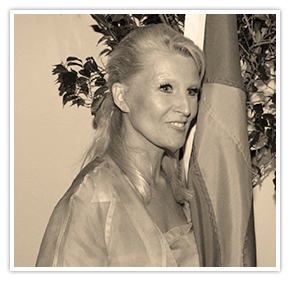 Official Recognition
IDEB's public recognition is notorious, including publications in the media and at "Diário Oficial". Utilidade Pública (Public welfare), of Rio de Janeiro city, by councillor Leila do Flamengo, at August 17th 2003. Moção da Assembléia Legislativa (Motion- Parliamentary Procedure), by congresswoman Alice Tamborindeguy, June 27th 2002. Moção do Governo (Motion by Government), by deputy André de Corrêa, June 1st 2004. Moção da Câmara Municipal (Motion by City Council), by city councilman Chico Aguiar, December 27th 2004.
2005 – Motion by Rio de Janeiro City Council
Marie Annick Mercier received tribute in recognition of her work with children in need.